Christmas is a magical time for everyone, particularly toddlers. There's just so much to enjoy! Decorating the tree with bright and beautiful colored lights and Christmas ornaments marks the start of the festivities in our house, one of many Christmas traditions we enjoy with our little ones.
But fun with the Christmas tree doesn't need to stop there! Christmas tree crafts are a lovely way to keep kids busy in the loooooong lead up to the big day.
This season, forget all those store-bought gingerbread house kits. Instead, let your 2 or 3 year old unleash their creativity with some Christmas tree crafts!
From tree-themed ornaments to Christmas tree handprint art and card designs, here you'll find Christmas tree arts and crafts for toddlers a plenty. Your little ones are going to love making their very own uniquely decorated trees, using glittered paper, cardboard tubes, paper plates, pom-poms and more.
As a bonus, these toddler Christmas tree crafts will make wonderful keepsakes or an easy last-minute gift for Grandparents and other loved ones.
This post contains affiliate links. If you click on one and make a purchase, we may receive a commission at no extra cost to you.
Super easy Christmas Tree crafts for toddlers (virtually no prep mess, minimal mess)
Fun and easy Christmas crafts are your best friends when you have young kids at home. Many crafts are tricky for toddlers, meaning Mother dearest ends up finishing them. Where's the fun in that, right? So here are some super easy Christmas tree craft ideas that are also quick to prep and have minimal mess. Meaning you can kick back a little and sip your gingerbread latte or mulled wine in peace. (Highly likely with Christmas around the corner and little kids at your feet, but you never know!)
Green Handprint Christmas Tree Craft
Here's a super simple handprint Christmas tree craft that encourages open-ended creativity. Once you've cut out your handprint shape,your toddler choose exactly how to decorate it. What's more you could easily turn this sweet and simple tree into a handprint tree card or how about a gift tag?
Handprint Christmas tree from simplystrangecrafts.
Easy Christmas tree decorating
Here's an easy sticker activity that will keep your toddler busy for hours! All you need is a large piece of paper and lots of stickers. An engaging, open-ended Christmas tree-themed art activity for little ones.
Easy Christmas tree decorating from kristanatoddlerapproved.
Felt Christmas tree decorating
Felt sticks to felt – isn't it amazing the huge variety of things you learn when you become a mom, right?! Use this info to keep your toddler busy with this super easy Christmas tree craft. They get to decorate their very own felt Christmas tree, with felt decorations. You can then add some real twinkly lights.
Felt Christmas tree decorating from gourmetmutti.
Washi Tape Christmas Fridge Tree
This is an easy and zero-mess Christmas tree craft ideal for toddlers aged 2-3 years old. All you need are some colorful/patterned washi tapes, refrigerator magnets and your refrigerator – of course!
Tape out a Christmas tree shape, then let them go crazy decorating it with magnets. The decor is sure to change daily, everyday will be a surprise. It's definitely on my list of the best Christmas tree crafts to support creativity in an open-ended way, all while developing fine motor skills. Win-win!
Washi tape Christmas Fridge Tree from astheygrow.me.
Simple Popsicle Christmas Tree Craft For Toddlers
A hot glue gun will make a quick job of prepping this easy popsicle Christmas tree. Once you've made the basic tree shape, your toddler will be free to start decorating. Why not add some sequins or glitter to add some sparkle?
Popsicle stick Christmas Tree ornament from Simple Mom Project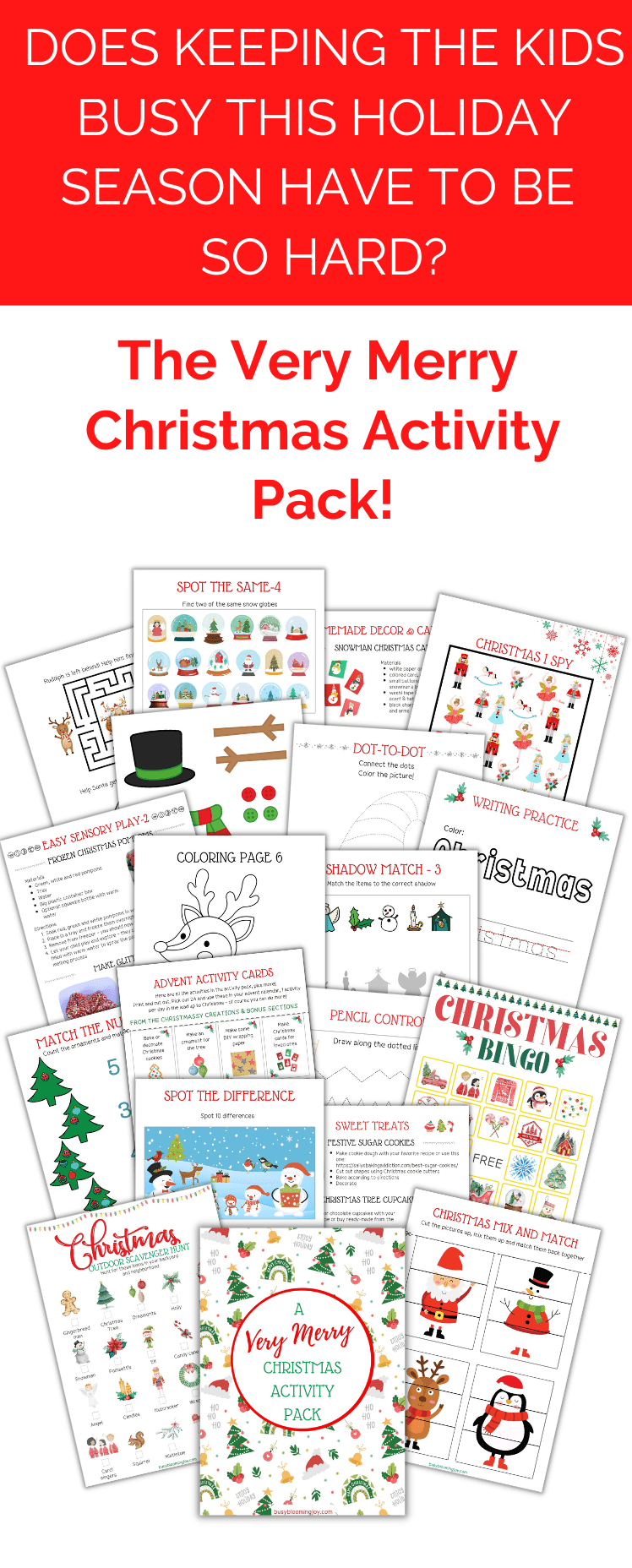 Christmas Tree ornament crafts for toddlers
These Christmas tree ornament craft ideas are filled with so much fun, shimmer and sparkle – the perfect ingredients for toddlers!
So if you haven't finished decorating your Christmas tree, or haven't even started (guilty!), these trinkets and ornaments will be a lovely addition.
I also love making Christmas tree ornaments as keepsakes and gifts for family and friends. For more ornament ideas, check out 45 adorable Christmas ornaments for kids of all ages
Glittery Salt Dough Christmas Trees
A cute and easy Christmas tree ornament craft for toddlers, this time using colored salt dough. Once dry, simply add star stickers, then paint on a bit of glue, we used white PVA glue) and sprinkle some glitter. We made lots of these salt dough ornaments last year – we got on a roll and my two just kept on going! It was such a fun afternoon.
Check out the full salt dough Christmas ornament craft post here.
Paper Christmas Tree crafts
These paper Christmas tree crafts are seriously adorable and will look lovely on the wall or by the fireplace.
Paper Strips Christmas Tree Craft
For older toddlers ready to work with scissors, this Christmas tree craft will be a good exercise. For younger kids, simply buy a craft pack with paper strips and add some decorative washi tape. You could also try this on the front of some homemade holiday cards too.
Paper strips Christmas tree craft from lesactivitesdemma.
Christmas Tree handprint art ideas
Handprint crafts are a little trickier than others but make for great keepsakes. It's fun to check how much their hands have grown from one year to the next, as well as a little heart breaking (sob). Anyway, you're going to be amazed at how many different Christmas tree arts and crafts you can make with a simple handprint from your toddler.
Handprint Christmas Tree
This handprint Christmas tree craft idea will be fun but perhaps a little challenging with toddlers. They tend to get a little carried away and start pressing everywhere – so watch out! It'll make for some lovely festive artwork so if you're feeling brave, why not give it a go.
Handprint Christmas tree from ot_room.
Christmas Tree card designs
Who doesn't adore receiving handmade cards at Christmas? Add some homemade cookies for a special and heartwarming gift. Toddler-made cards are always appreciated by family and friends.