🎄🎅🏻 Get Ready for a Magical Christmas with a choice of 10 free printable Santa's Nice List Certificates to personalise for your child! 🎅🏻🎄
As we gear up for the most wonderful time of the year, I know firsthand how important it is to make Christmas truly magical for our little ones. With four energetic kids running around, it's a busy but joyous time in our household!
A treasured and fun tradition in our home is celebrating the spirit of kindness and good behavior with a personalized and official Santa's Nice List Certificate.
They're an adorable way to reward our children for all the good they've done throughout the year and encourage them to continue being kind-hearted, thoughtful, and responsible.
Over the years I've designed a fair few personalized Nice List Certificates, which I'm sharing here for you to enjoy with your kiddos too.
Not only are they free for instant download (no sign-up necessary), you can personalize each certificate with your child's name. Some also have the option to write in the particular behaviors you want to call out to your child.
The joy on their faces when they receive their offical nice list certificate, personalized just for them, will be simply priceless!
Whether you want to surprise your kids in the run up to Christmas or include them in your festive stockings, these certificates will surely bring an extra sparkle to your family celebrations.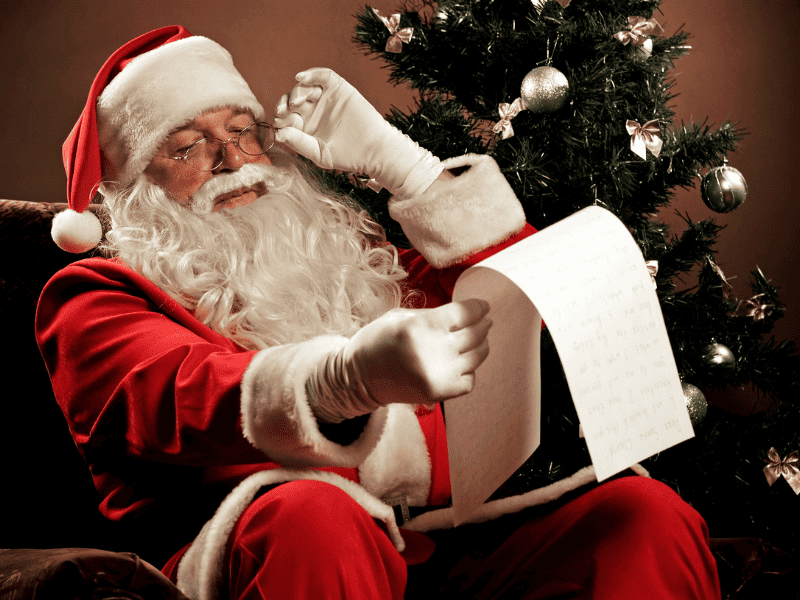 What is a nice list certificate?
A Nice List Certificate acknowledges and rewards children for their kindness and positive actions throughout the year. It's verified, signed and stamped by Santa himself! Least that's what you tell the kids.
The concept of Santa's nice list is based on the popular folklore that Santa keeps a list of all children, categorizing them into two lists: the "Nice List" for children who have been well-behaved, and the "Naughty List" for those who may need to improve their behavior.
Children that make it on to Santa's Nice List receive a personalized Nice List Certificate, typically presented by parents or teachers, but under the guise that's been sent from the big guy himself.
The certificate normally includes the child's name and a message from Santa Clause, praising the child for their good deeds as well as an 'official' stamp from the North Pole or Santa's office and signature from the big guy himself.
How to get on Santa's nice list
To get on Santa's nice list, a child must show any number of good behaviors, from showing kindness and respect to sharing with others and working hard. There are no hard and fast rules.
There are a selection of Santa Nice List certificate free printables below where you can write in the behaviors you want to recognise and reward in the blank spaces. Here are some ideas you can use in case you're stuck:
Kindness and respect to others
Being polite and using good manners
Listen and completing tasks responsibly
Helping others without being asked
Sharing with siblings
Doing chores without being asked.
Being honest
Working hard
Taking responsibility for mistakes
Patience when things don't go as planned
Positive attitude
It's good to remind your kids that no one is perfect. The Nice List is not just about being flawless, it's about showing effort, love, and the willingness to be kind and thoughtful.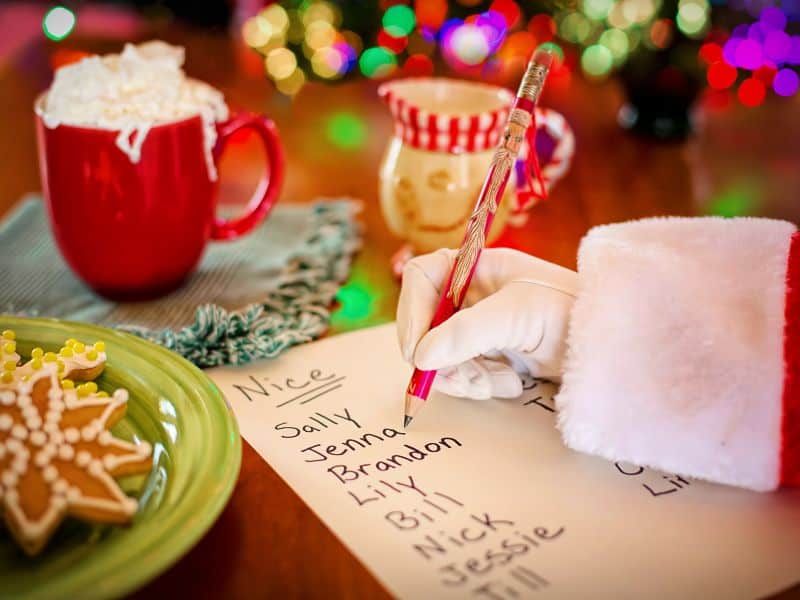 Supplies needed to personalize and print the Santa's Nice List certificate
You'll need:
A PDF viewer such as Adobe Acrobat (download for free here)
White cardstock (for best results) or reguar printer paper, 1 sheet per certificate, A4 paper size
Color printer
Your chosen Santa Nice List certificate free printable (links to editable PDFs below)
You may also need a guillotine or paper cutter/paper trimmer to trim the edges, depending on your printer settings.
How to edit & download the PDF Nice List Certificate templates
In the following section are images showcasing each editable Santa's Nice List Certificate Free Printable. Below each is a link to a PDF – you'll need a PDF reader such as Adobe Acrobat to both view and edit the PDF.
Personalizing the Nice List Certificate is easy peasy:
Click on the link below the certificate of your choice, just under the big red arrows
It'll open as a single PDF file in a new window
You'll see the editable text has a shaded background (this won't show when you print)
Click on the text and type in the name of your child and other text as appropriate, deleting the placeholder text as you do so
Then to download:
Click "print"
Preview the image to ensure you have the correct printer settings
Adjust settings as necessary
And then hit print
Santa's Nice List Certificates Free Printables: personalize with name & behaviors
These Nice List Certificates have the option to write in the specific positive behaviours and attributes of your choice. So you can tell your child all the good things they've done this year in your own words.
When you open the free nice list certificate by clicking the link below, you'll see the additional editable text box. Simply delete the placeholder text and write in the text of your choice in the blank space.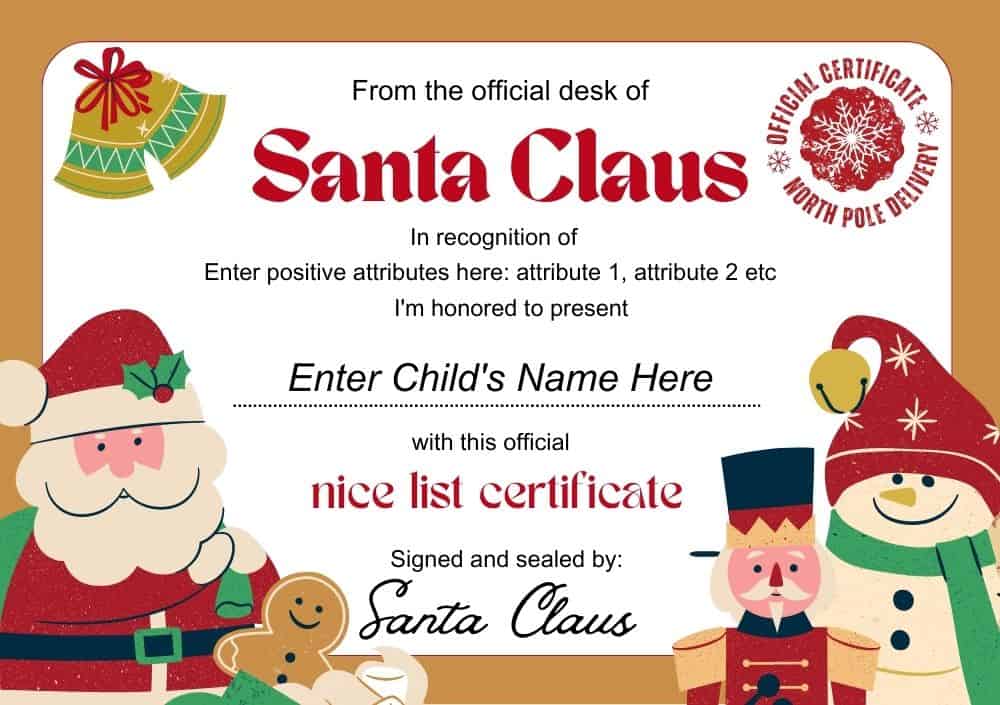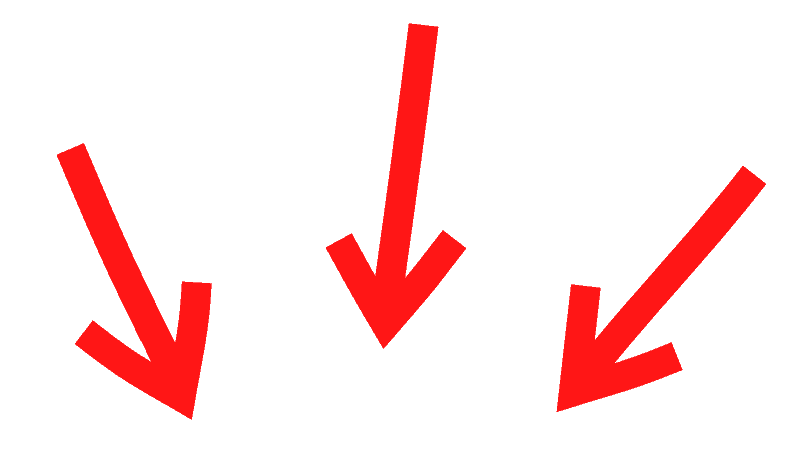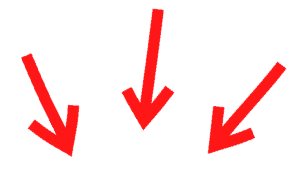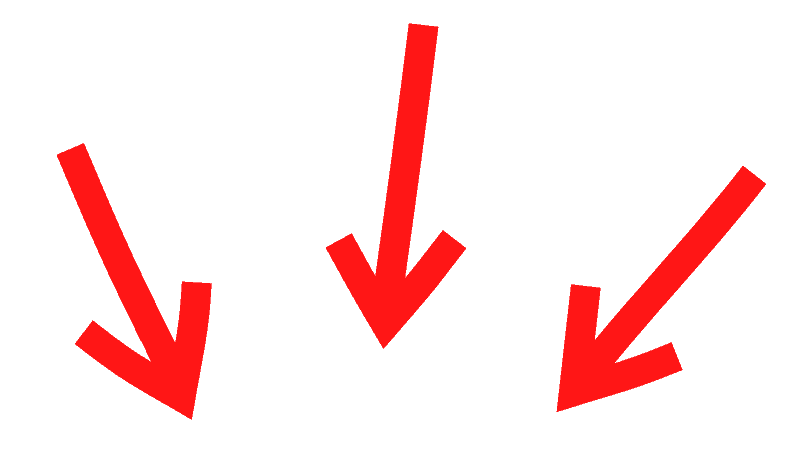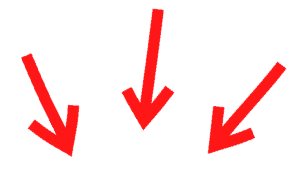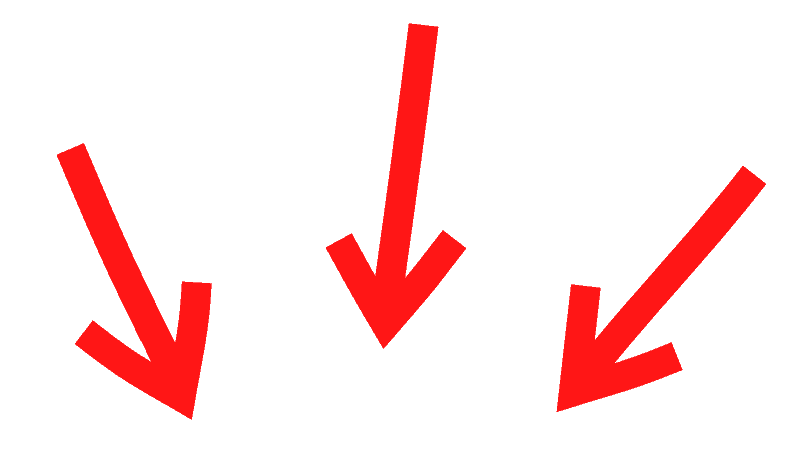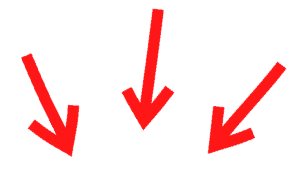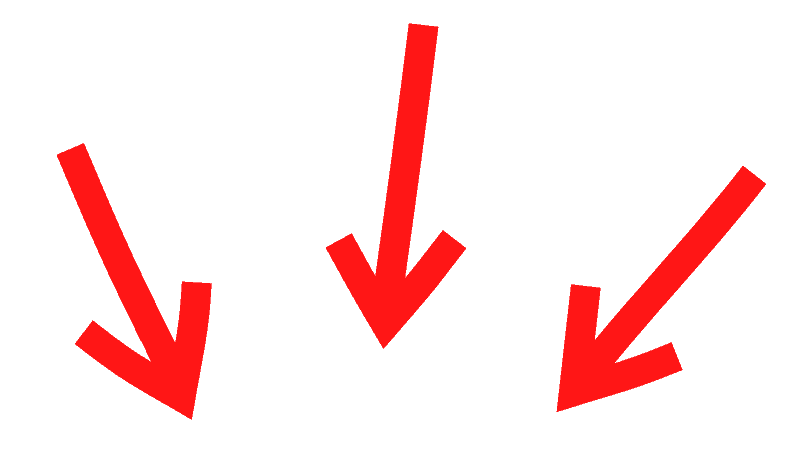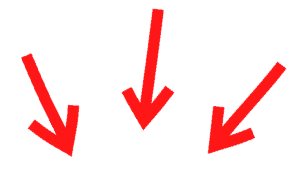 Grab your free Santa Letter Templates next
If you haven't already, you're also going to need a cute Santa letter template for your child to fill out. Download one of these delightful free printable Santa letter templates so they can write their heartfelt wishes and messages to the jolly old man himself.
It's the perfect way to get them thinking about why they deserve the things on their wish list and are worthy of Santa's official nice list. It's a fun and enlightening experience into the inner workings of your little one's brain!
Alongside the l templates are all the details you need to send the letter off to the North Pole and get an official letter back.
More Free Christmas Printables to get you into the holiday spirit:
Santa's Nice List Certificates Free Printables: with editable name
Here are some more Santa's Nice List Certificate Free Printables where only your child's name is editable.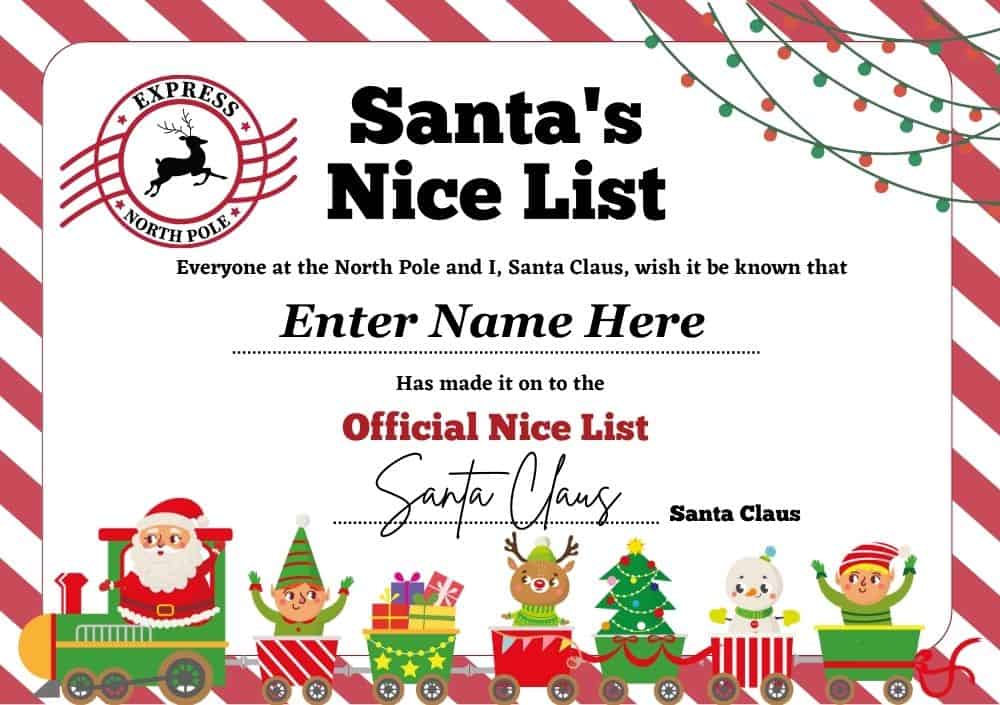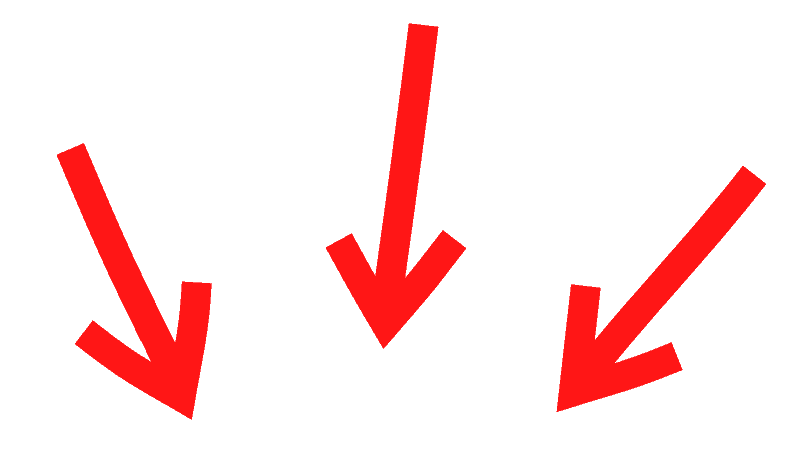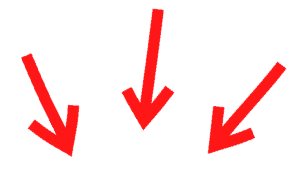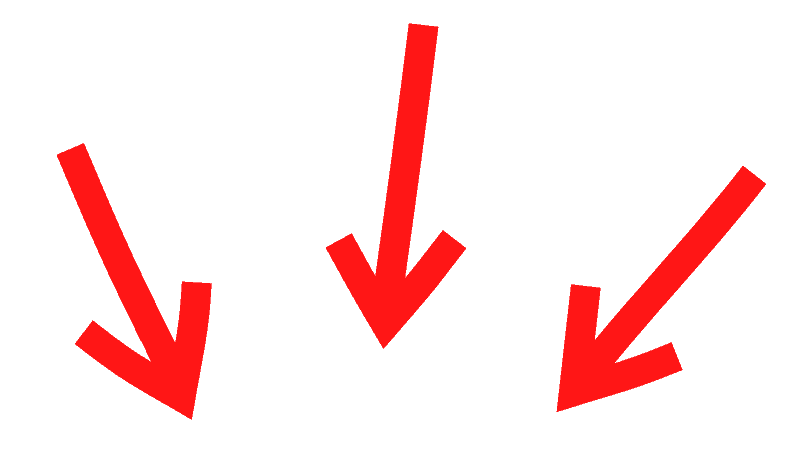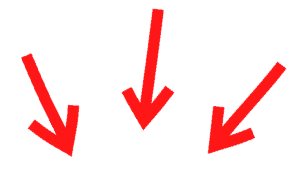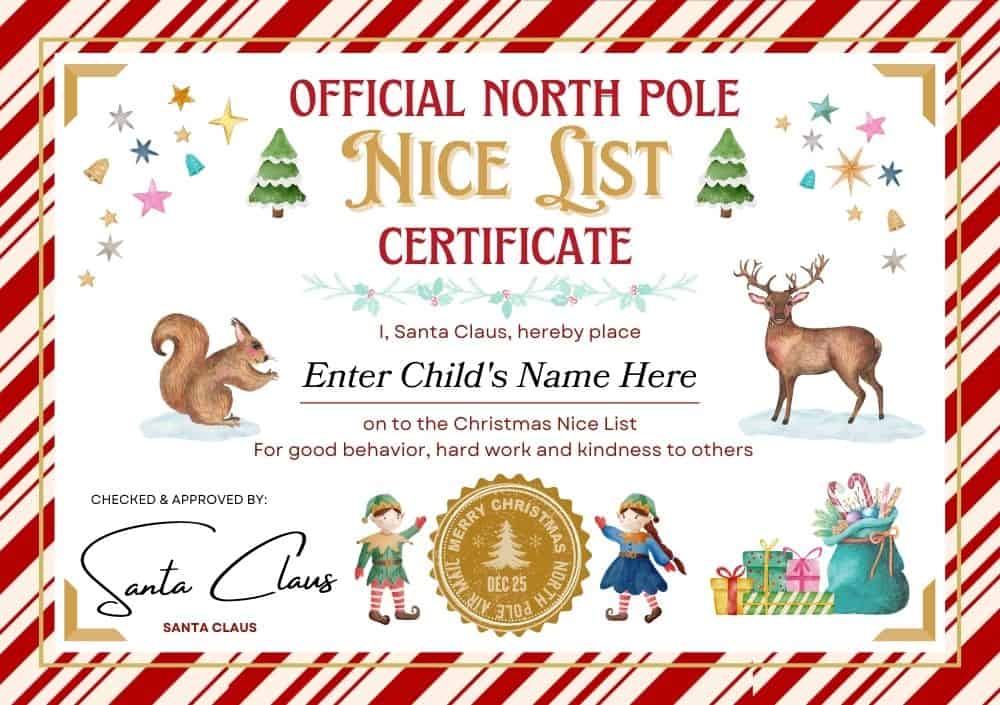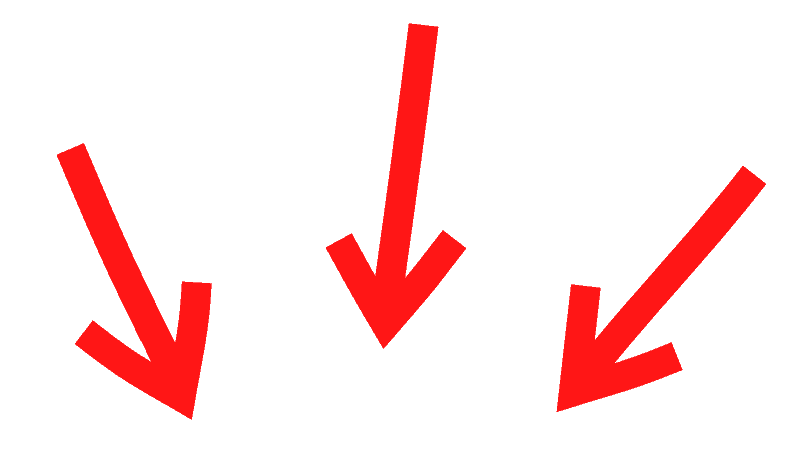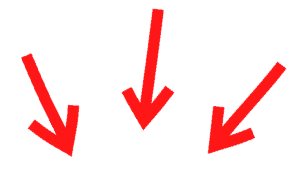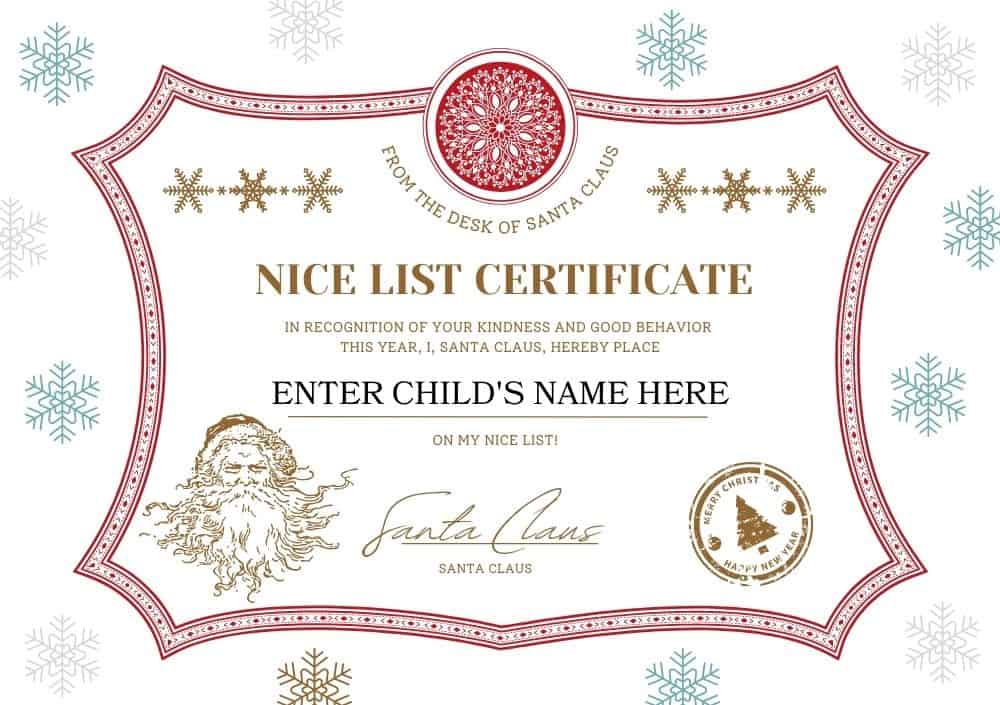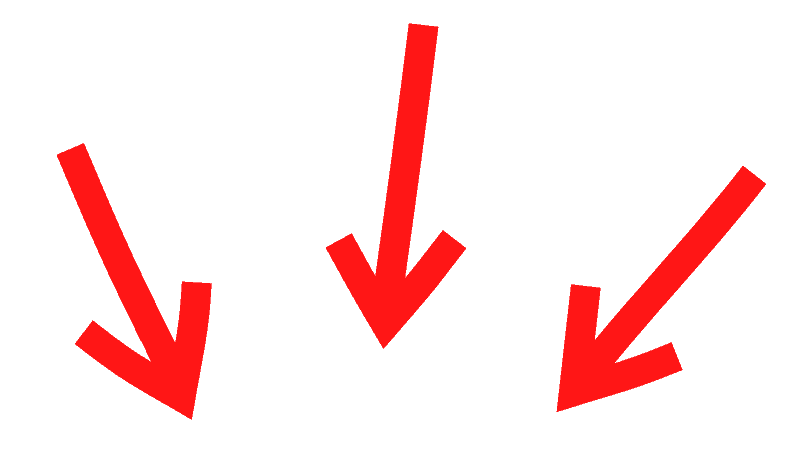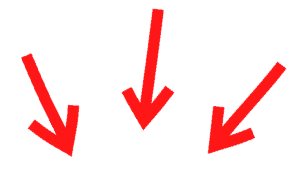 Other fun Christmas crafts and activities for little ones: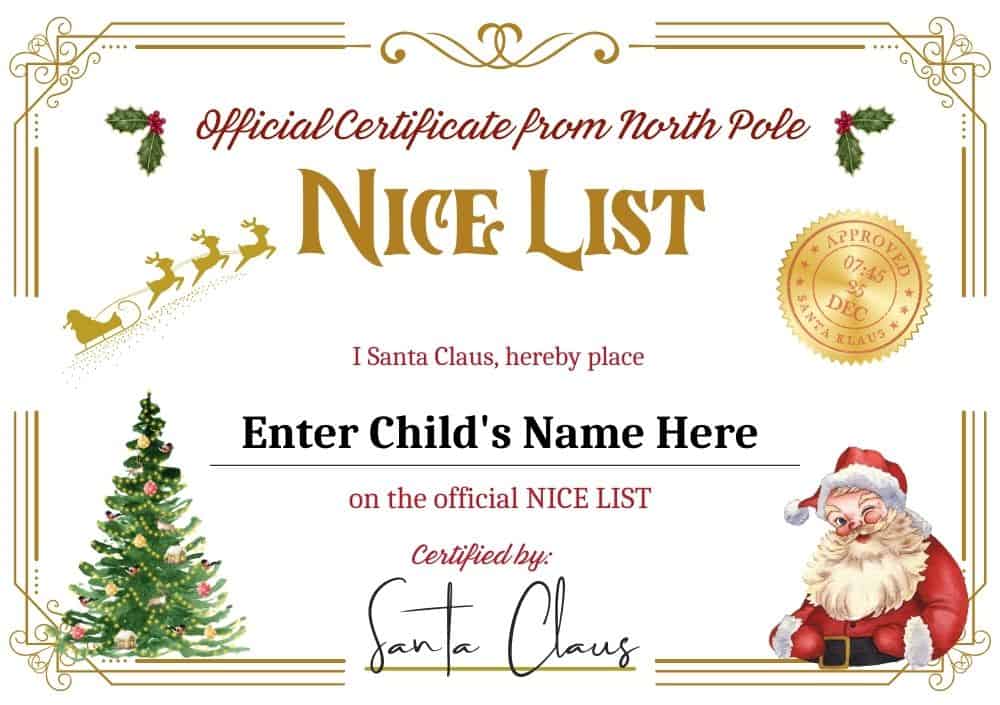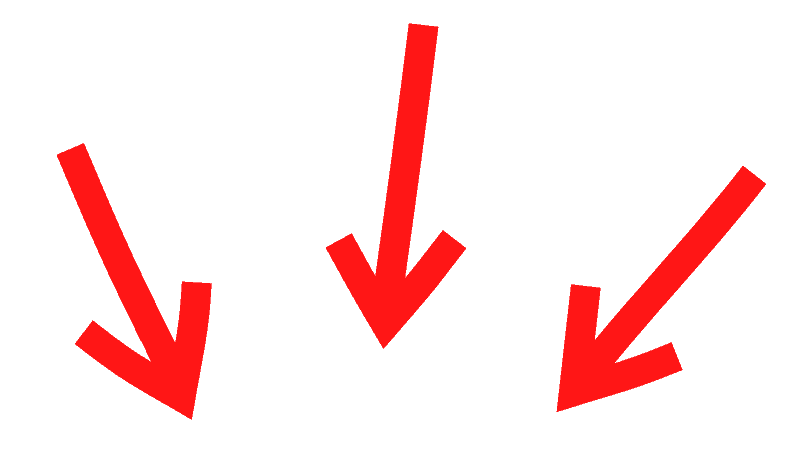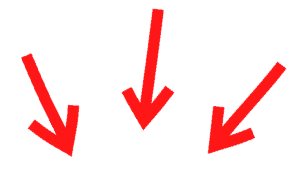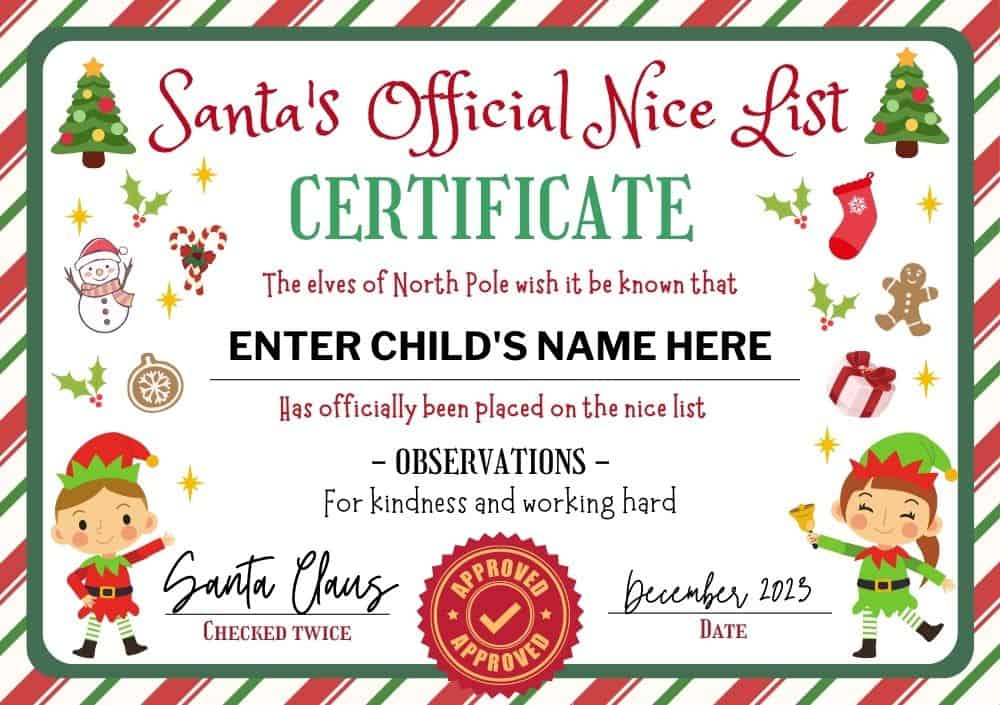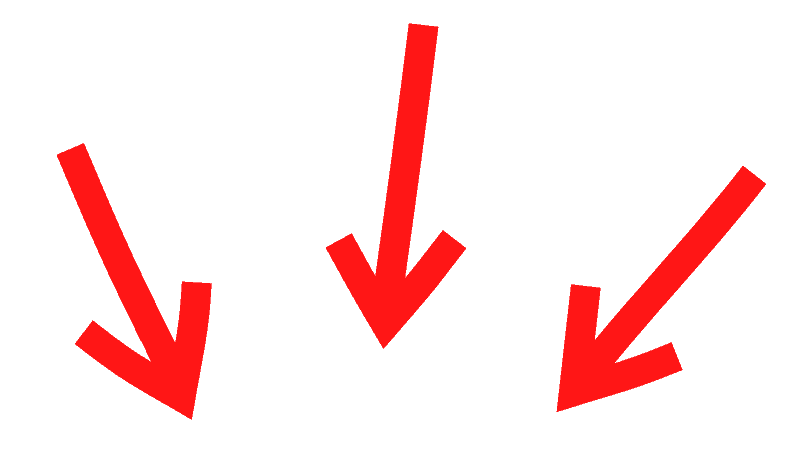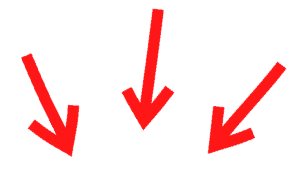 Which personalized Santa's Nice List Certificate will you choose?
Are you ready to add a touch of wonder and excitement to the holiday season and celebrate the joy of your child's goodness with a personalized and official Nice List Certificate from Santa Claus?
Whether you put it in your child's Christmas Eve Box or place it under the Christmas tree as if Santa delivered it by hand, it'll be a great addition to other fun family traditions.
It may even help motivate your little one to continue their good behavior once the holiday season is over. Here's hoping!
Merry Christmas!
FAQS on Santa Nice List Certificate Free Printable
Can I resell the Santa Nice List Certificate Free Printables?
You cannot sell the free printable Nice List Certificates or any of the printables found on Busy Blooming Joy. You may use them for your own personal use, for at home or at school. You can print them off multiple times at home or at a print shop but you can not sell them.
For more free printables check out: