There's something adorable about handprint crafts. I just can't stop doing them with my lot!
They make the best keepsakes and you can do them again and again as the seasons change and your little one grows.
Here are some cute free fall handprint craft templates, to mark the beautiful season of Fall. I've put these together in preparation of the twin's first Fall.
Hence, the "My First Fall template.
There's no need to sign up to anything for the free download (this mama has zero time to email anyone about anything!)
So scroll down, click the link and get painting those little hands!
Be sure to use baby safe paint though. Recommendations for washable, skin friendly paint here.
"My First Fall" handprint template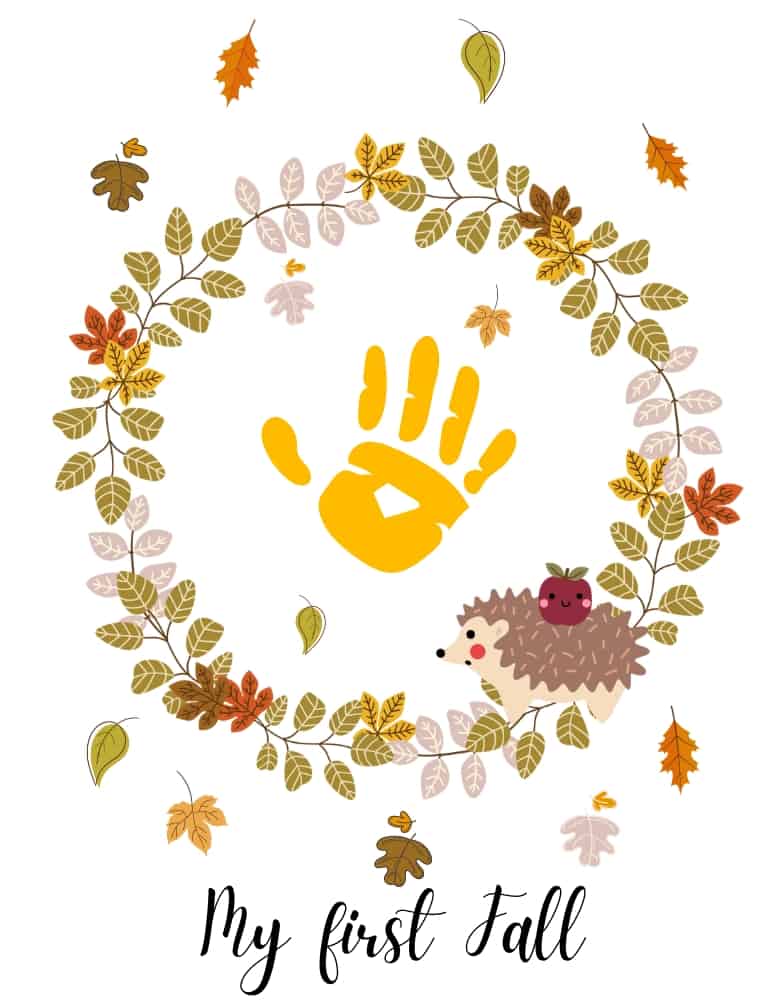 "Fall Breeze & Autumn" Leaves handprint template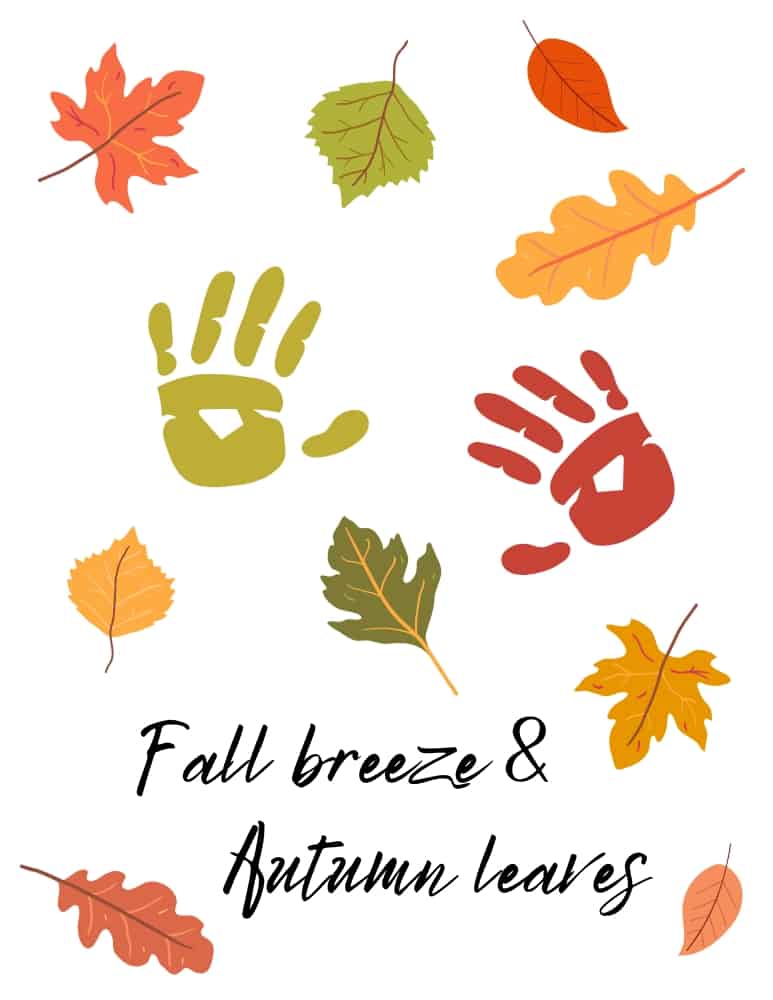 "I've Fallen For You" handprint template


Enjoy!