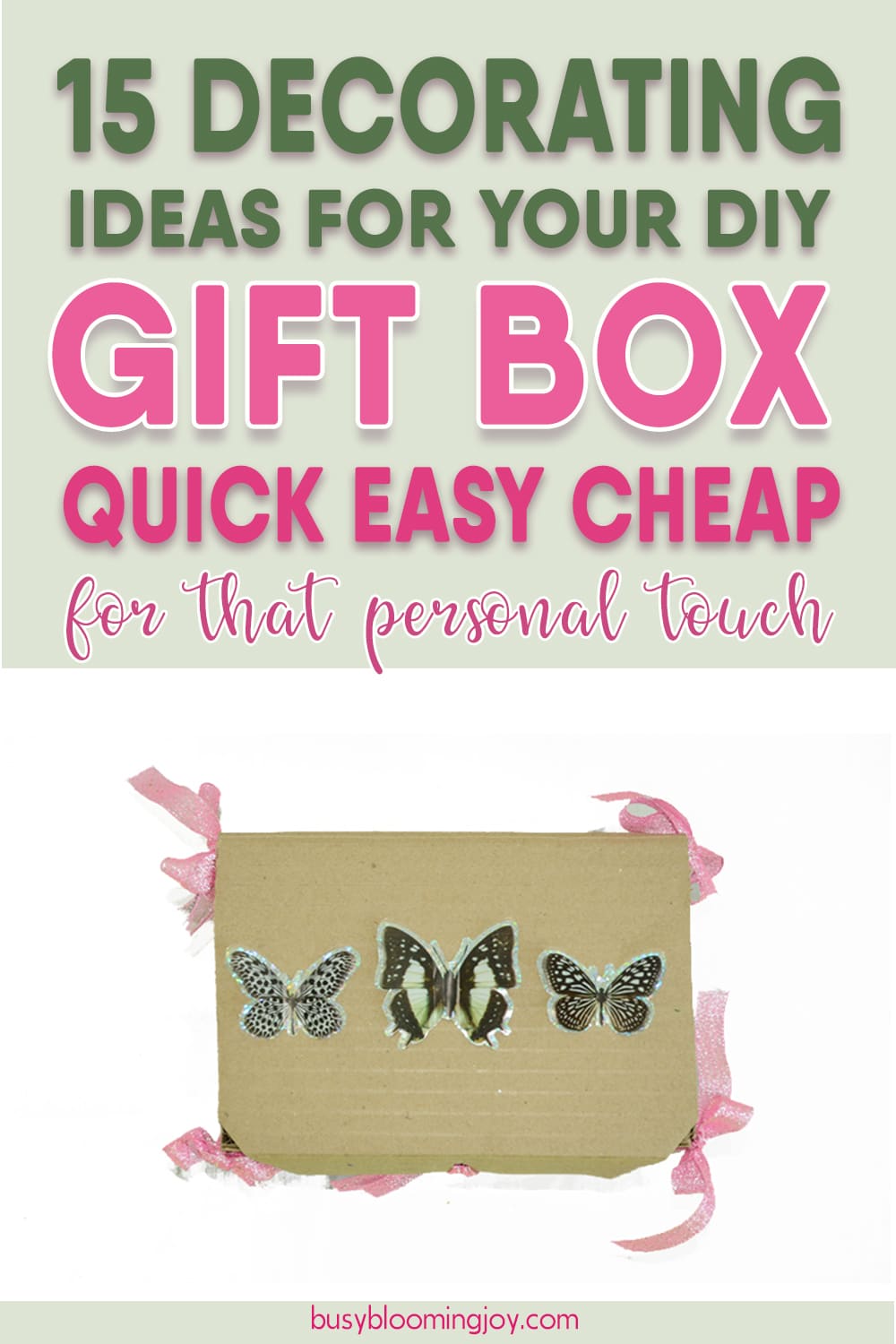 So you have your gift box that you made in this easy tutorial, now it's time to decorate!  (That gift box took less than 10
Read More »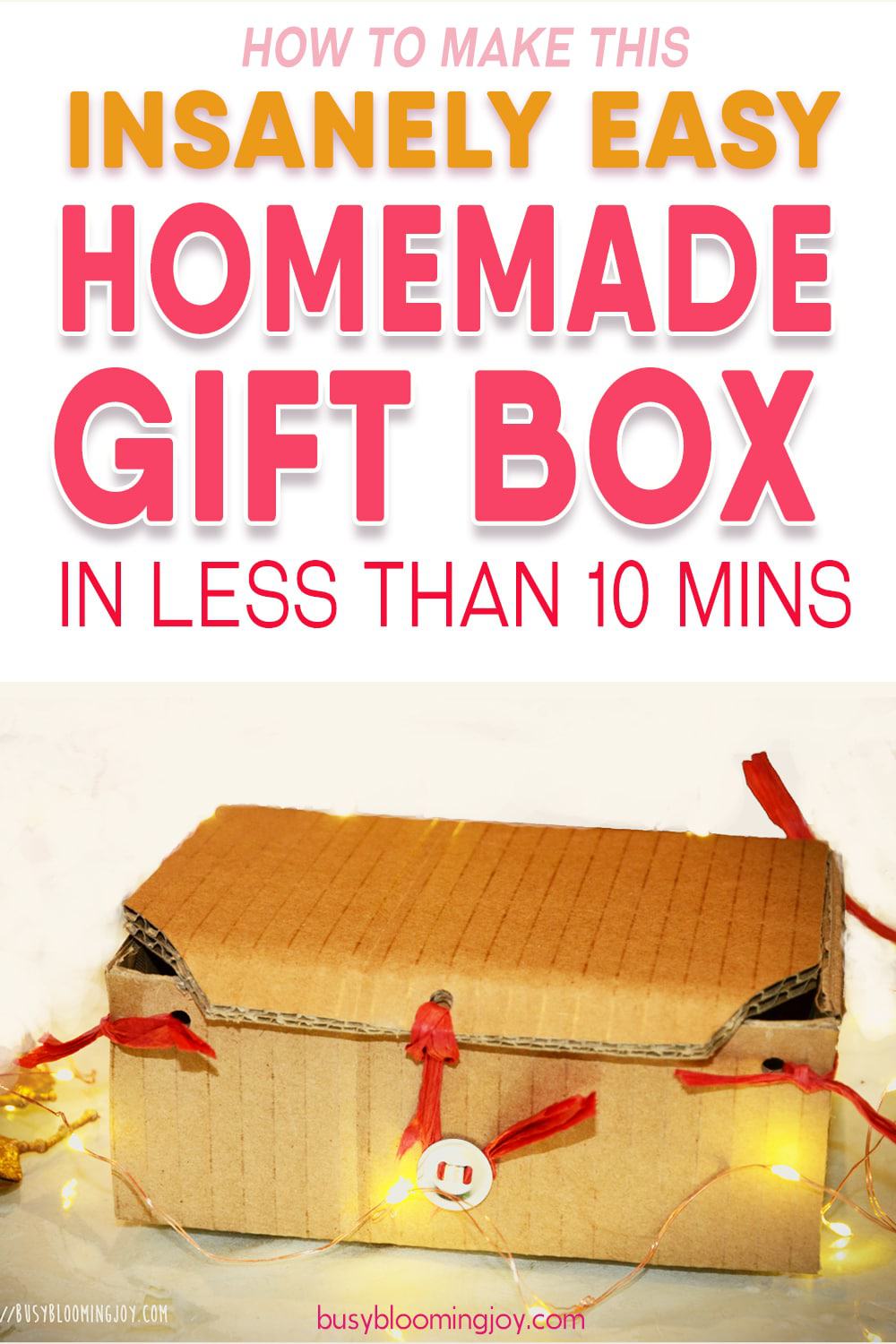 Looking for a DIY gift box you can knock up in minutes?  No time or inclination for origami? Nope, me neither – you need to
Read More »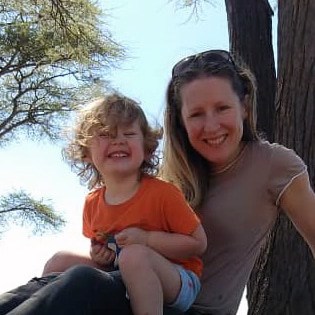 Mum of two outrageously gorgeous and ridiculously energetic toddlers – A.K.A. not so little, Littllees.  I'm determined to give them the best without losing my mind.  I reckon it's possible.  Most days.  
Intrigued? Read on for more on what to expect at Busy Blooming Joy.
Want more sanity saving Know how?
Just the latest from Busy Blooming Joy.  No spam or random stuff.